Chris Rollins, DISC Master Trainer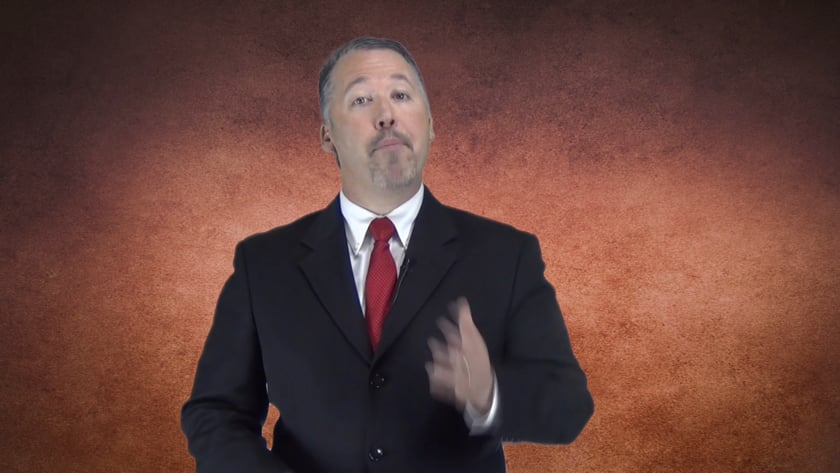 John C. Maxwell, Leadership Expert & Author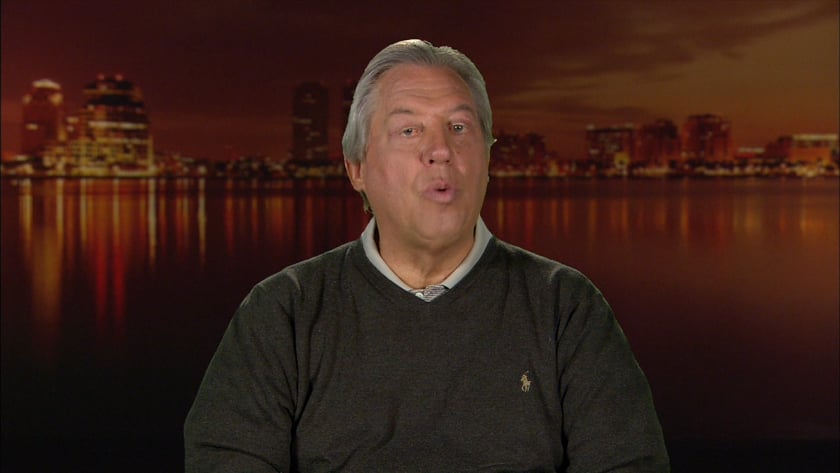 Upcoming Events & Programs
DISC Personality Assesements
Assessment options offered with training or coaching sessions:  
(program fees vary depending on which assessment option is selected) 
→ Adult Standard Version – 30 page Discovery Report 
→ Adult Extended Version – 50 page Discovery Report 
→ Teen Extended Version – 57 page Discovery Report 
→ Direct Sales Version – 50 page Discovery Report 
→ Leadership Version – 63 page Discovery Report
What My Clients Say...
Catherine Chapman Mosley
Public Affairs Manager, Apex Clean Energy, Inc.
Rita Coleman Graham is an effective, approachable and genuine moderator, while setting ground rules to be followed and maintaining organization and time management. Our company hired her to moderate a potentially contentious community meeting, and we were amazed at the results. The event exceeded our expectations, and she was the critical lynchpin for that success.
Thank you for the training. I've participated in approximately 10 public meetings and this training helped me to consider changes and new approaches to some of the aspects of the meeting, particularly with pre-planning.
Theresa Wray
Content Manager, Raney Day Design
I contacted Rita to complete the Leadership version of the DISC Personality Style Profile & Coaching Session after attending one of her presentations and feeling immediately drawn to her keen insight and warmth.  
Having completed personality assessments in the past, I expected our coaching session to be the "typical" review of my results and to leave with the question of how to apply my results in the real world. However, my coaching session was anything but typical. 
From the onset, Rita was truly interested in providing me with usable skills and tremendous value. Rita not only prepared additional materials to help me understand and apply my results, she made sure they specifically related to me and my professional life. In less than 24 hours, I found myself successfully using the skills I learned during our session, resulting in a more positive interaction with someone with whom I often have a difficult time communicating. 
If you are interested in communicating and interacting more effectively with colleagues, team members, and clients, I highly recommend working with Rita to complete a DISC Assessment and coaching session.
County Conservation District Watershed Specialist
Over the past year, I've attended several training sessions with Rita Coleman Graham to work on expanding my professional skills. I started by participating in her excellent DISC personality style training to help me understand more fully my own personality type and how to use that knowledge to improve my understanding of professional and personal relationships. It was during the DISC training that my natural tendency to avoid conflict became more apparent so I signed up for a half-day conflict management session with Rita. 
Little did I know that this training session would immediately help me with my young son. I'd enrolled my six-year old into a youth sporting league and he was assigned to his first team with, quite frankly, a coach from Hell! Coach was a screamer that expected total obedience from even the youngest, first time players. I knew instantly this coach wasn't a good fit for my son if I wanted him to enjoy the sport but as a conflict avoider I was hard pressed on how to approach a dominant, aggressive personality type and a league where we literally knew no one. Rita, with support from the other training attendees, was able to walk me through the conflict in a safe, comfortable setting and offer suggestions on how to tackle the problem. With her help, I was able to approach the league, resolve the situation and have my son moved to a more fitting team where he had loads of fun. This may seem like a small issue to most but for a conflict avoider like me, it was a mountain to climb! Rita gave me the tools and support necessary to make it happen and I highly recommend her services.
Jason Lamer
Lead Pastor, Faith Assembly, Uniontown, PA
The Leadership Game was a useful interactive tool that allowed our team to have meaningful conversation that produced understanding and new ideas. Not only was it productive but it was fun! I recommend it to any leadership team looking to develop in relationship and effectiveness.
Boy Scouts from Troop #687
Teen Leadership Game
Fun way to share things we normally don't discuss… great to hear others' ideas and thoughts… enjoyed awarding points… found out more about fellow scouts.
Helen Humphreys
Public Affairs Manager at Apex Clean Energy, Inc.
I have worked with Rita many times over the years, often as a part of a team addressing the concerns of residents who oppose controversial projects. So when I was organizing a public forum to elicit and address the questions living in the project footprint, I knew I wanted Rita as moderator. Rita took the time to clarify goals before planning her approach to the project; her suggestions and guidance were relevant and on target; and her execution as moderator was flawless. The result was a meeting which empowered residents to ask the questions they wanted answers to, even - - or especially - - the questions around which emotions run high, AND enabled our team to fully provide answers without being shouted down or over. I highly recommend Rita.
John Dryzal, Manager, Cambria County Conservation District
Rita is a professional facilitator who kept our Strategic Plan development on track. She is well organized, kept meeting discussions focused, on track and completed within the allotted time. 
We were in the middle of updating our strategic plan when gathering restrictions were implemented because of the COVID-19 pandemic. Rita worked with us and adjusted to facilitation through a virtual platform. This allowed us to move forward with the development and completion of the plan.
As a former DEP employee in the Waterways and Wetlands Program, Rita worked closely with conservation districts and understands what a conservation district is and how they function. This was especially important to our board when selecting a facilitator. This allowed us to get right into the heart of the plan with identifying critical issues and developing goals and objectives to address them. 
I would highly recommend Rita Coleman Graham as a facilitator and would utilize her services again.
2019 PROP Conference Attendees for Nonprofit Succession Planning
Instructor was fabulous! Would highly recommend courses with Rita. Thanks for a great learning experience. Great presenter & good information from Rita. Very helpful at my phase of employment. The course was detailed and organized.
Neil Habig, Dakota Power Partners
Rita is a consummate professional and gifted facilitator. She balances authority with a light, friendly demeanor that keeps participants focused and engaged. A pleasure to work with.
Rachel Posavetz, Pike County Conservation District
"Rita's virtual workshop on Effective Conflict Management helped me "see inside" a brain overtaken by emotions, in a logical way. The interactive breakout sessions with attendees were the best way to apply the concepts and reinforce their continued use. I am eager to study and practice the tools provided to improve my comfortability and confidence with communicating with people that are angry or bullying. You may not be able to change people, but by changing how you react, can influence how they communicate their emotions. Thank you, Rita!"